What Kitting & Assembly Services Can Do For Your Business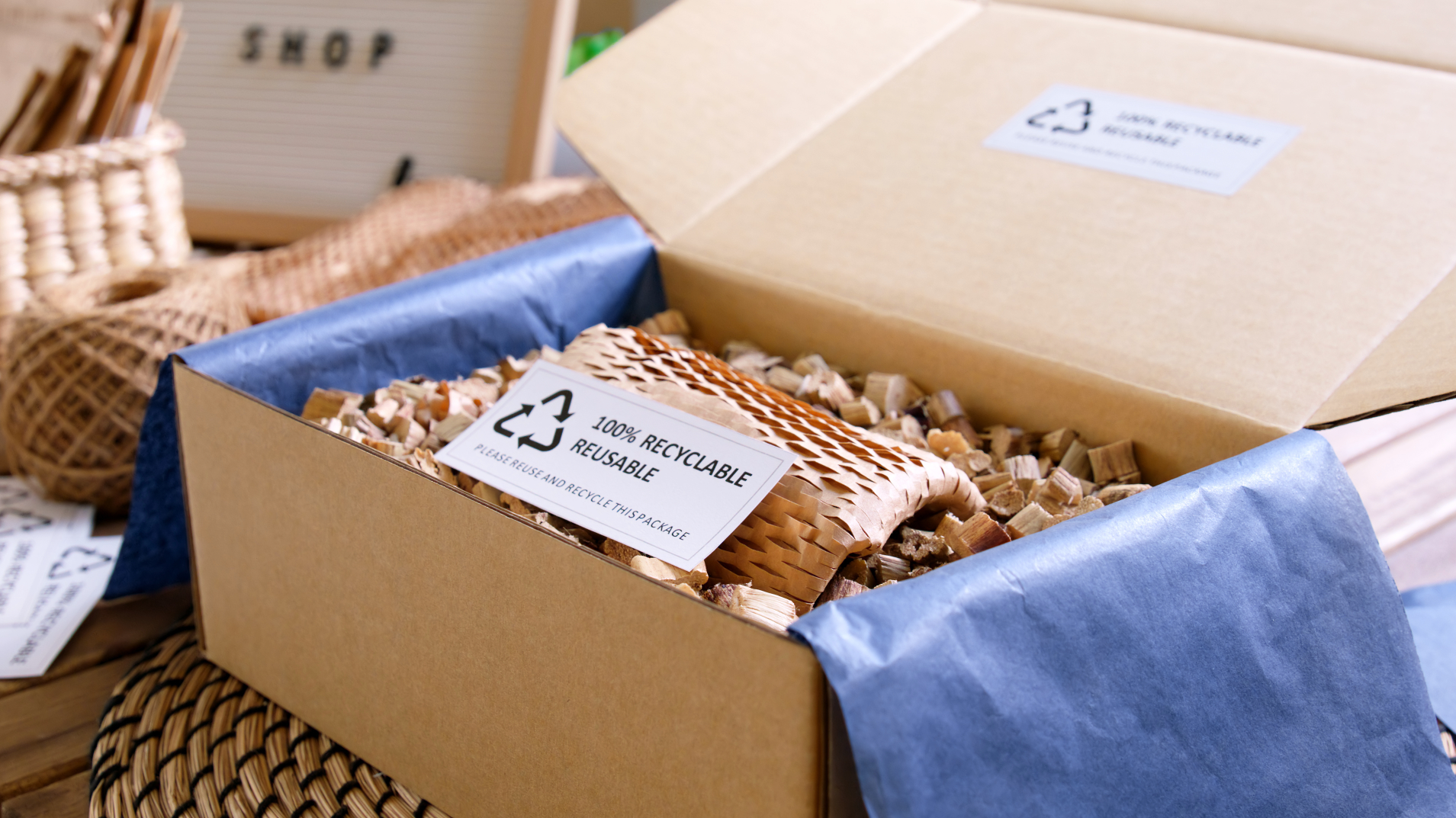 We'll assemble your orders so you can stay focused on what you do best
Quality Control & Inspection
Top-notch Customer Service
Delivered On Time and On Budget
Dedicated Account Manager
Don't let the complexities of kitting and assembly slow down your business
Our customized kits are perfect for marketing and include a combination of products and promotional materials.
We'll combine kitting and assembly with order fulfillment, including picking, packing, and shipping products.
We tailor our kitting services to your unique needs and professionally package your customized products.
Individual components are expertly assembled to create an end product that exceeds your quality standards.
"Outsourcing our overflow assembly work to Turn90 has been incredibly beneficial to us during our busy season. It has allowed us to free up resources and space. David, Terrance and the rest of the team have been wonderful to work with for multiple projects. They have been flexible with product pickups and turnaround times. As our product lines expand, we plan to continue to utilize their services." 
- Adam Fetsch, Owner, Rewined Candles | Daydreamer Concepts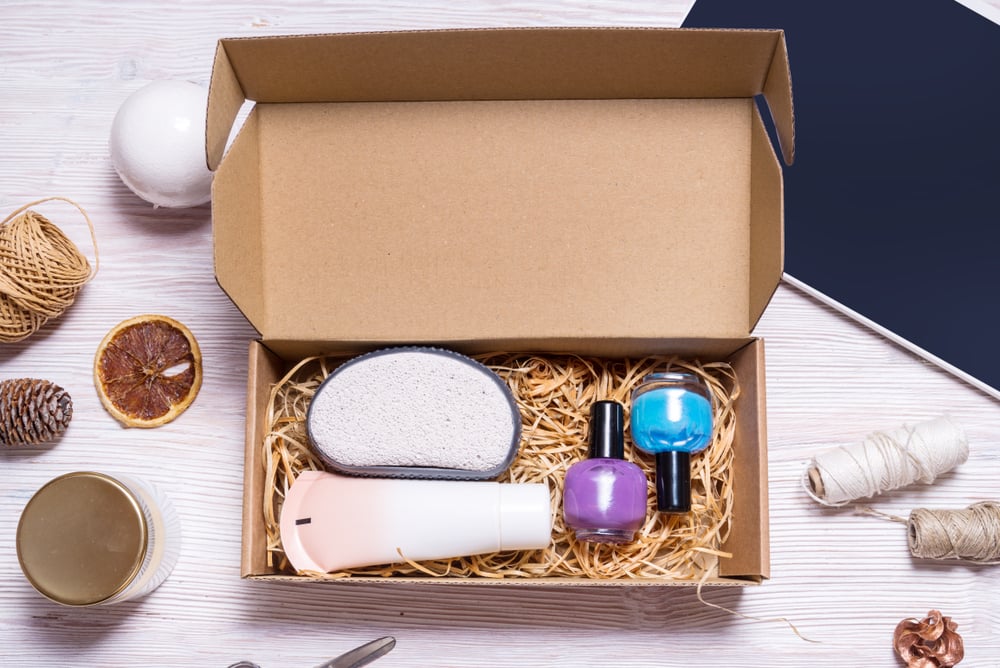 Kitting involves bundling two or more items together to create one ready-to-ship kit that's sold as a single item. This process involves taking separate items and grouping them together to create a new cohesive kit. Some products that are commonly packaged in kits include cosmetics, subscription boxes, direct mail kits, and furniture. Kitting makes inventory management simpler and more efficient.
Assembly is the process of taking two or more separate components and combining them together to make one end item which can then be prepared for shipment. Assembly can also refer to the actual process of building the kits — arranging all the things in a cohesive way inside the kit or gift box.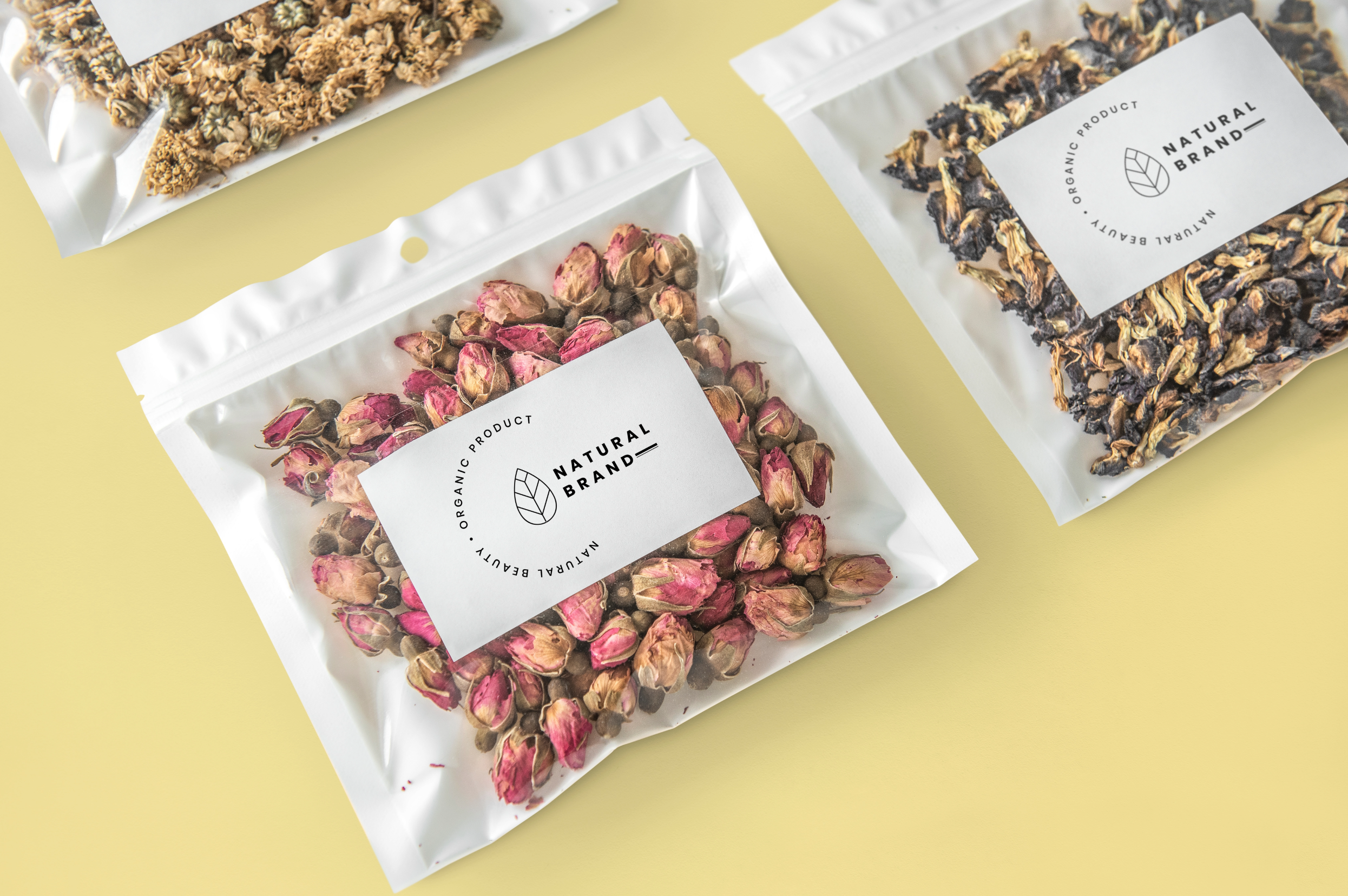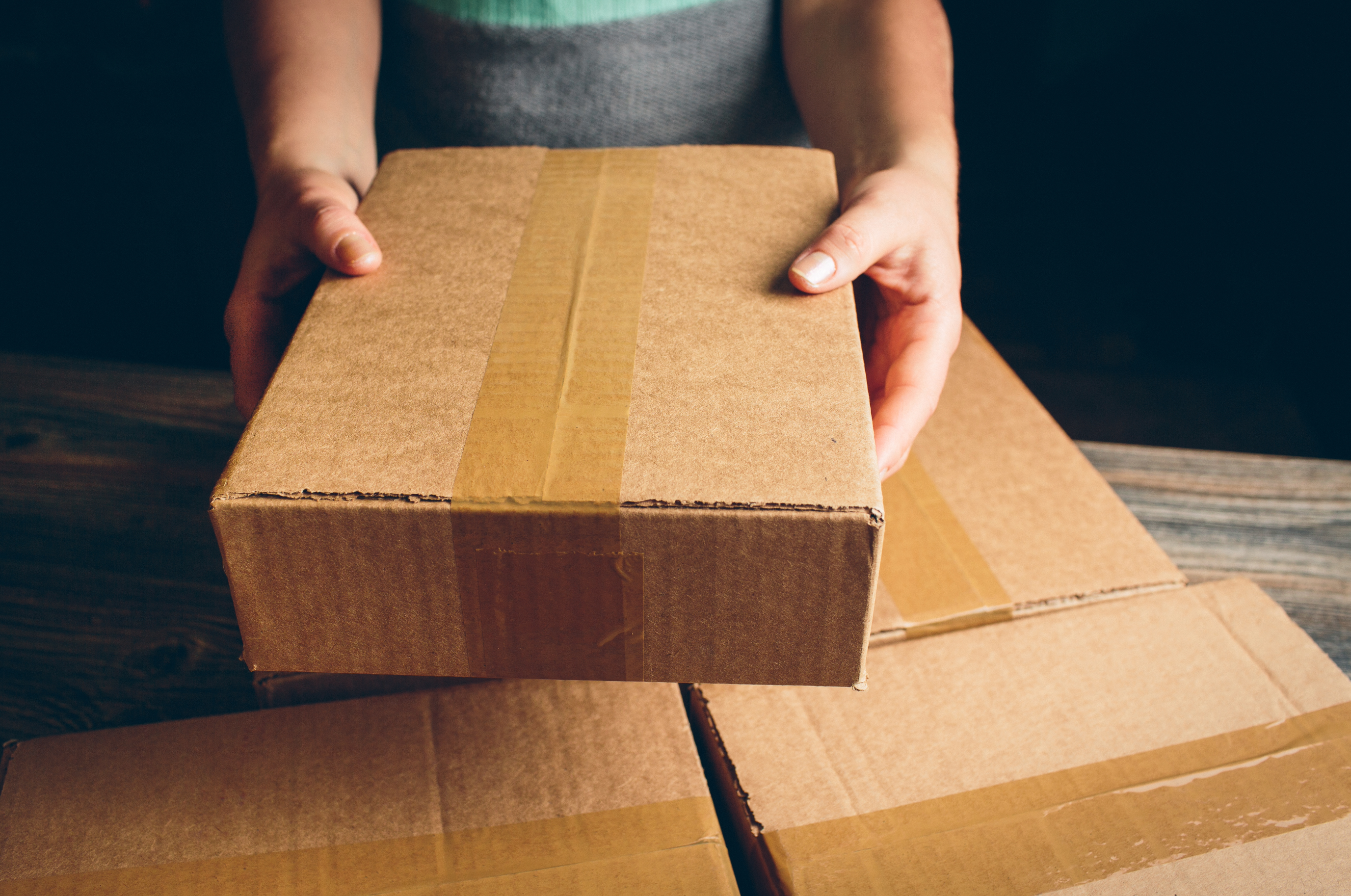 Why Use A Kitting & Assembly Service?
Assembly services and kitting services can offer significant benefits to your growing business. Outsourcing to a third-party provider like Turn90 frees up more time to focus on core business. By partnering with an assembly or kitting provider, your business can experience better lead times, lowered overhead costs, and reduced fulfillment and shipping mistakes. With more time and resources, you can provide higher-quality, faster service for your customers.
We're dedicated to making your production process smoother, faster, and more cost-effective.
You'll work directly with the Turn90 Logistics Team to ensure your project is completed to your exact specifications and delivered just in time. 
Your products are received by Turn90 Logistics and stored throughout the kitting/fulfillment project, freeing up space in your facility. 

Turn90 Logistics kits, packages, or assembles your product(s) according to your instructions and prepares the final package for shipment.

Per your request, the final product is delivered back to your facility for distribution or shipped to the end-user directly by Turn90 Logistics.
Save Time And Money By Outsourcing These Projects
We're ready to start. Let's get to work.
Get good news in your inbox