The U.S. prison system is broken
Working with men at the highest risk of rearrest, Turn90 offers an evidence-informed model of prison reentry that is reducing national recidivism rates by two-thirds.
We combine cognitive-behavioral classes, supportive services, and on-site transitional work in the Turn90 Print Shop to create an opportunity for success after prison where one doesn't currently exist. Every graduate is placed in a job with competitive wages, benefits, and potential for advancement.
Pioneering a new approach
Slide 1
Cognitive Behavioral Classes
Slide 2
Individual Supportive Services
Slide 3
In-House Transitional Employment
Turn90 2022 Annual Report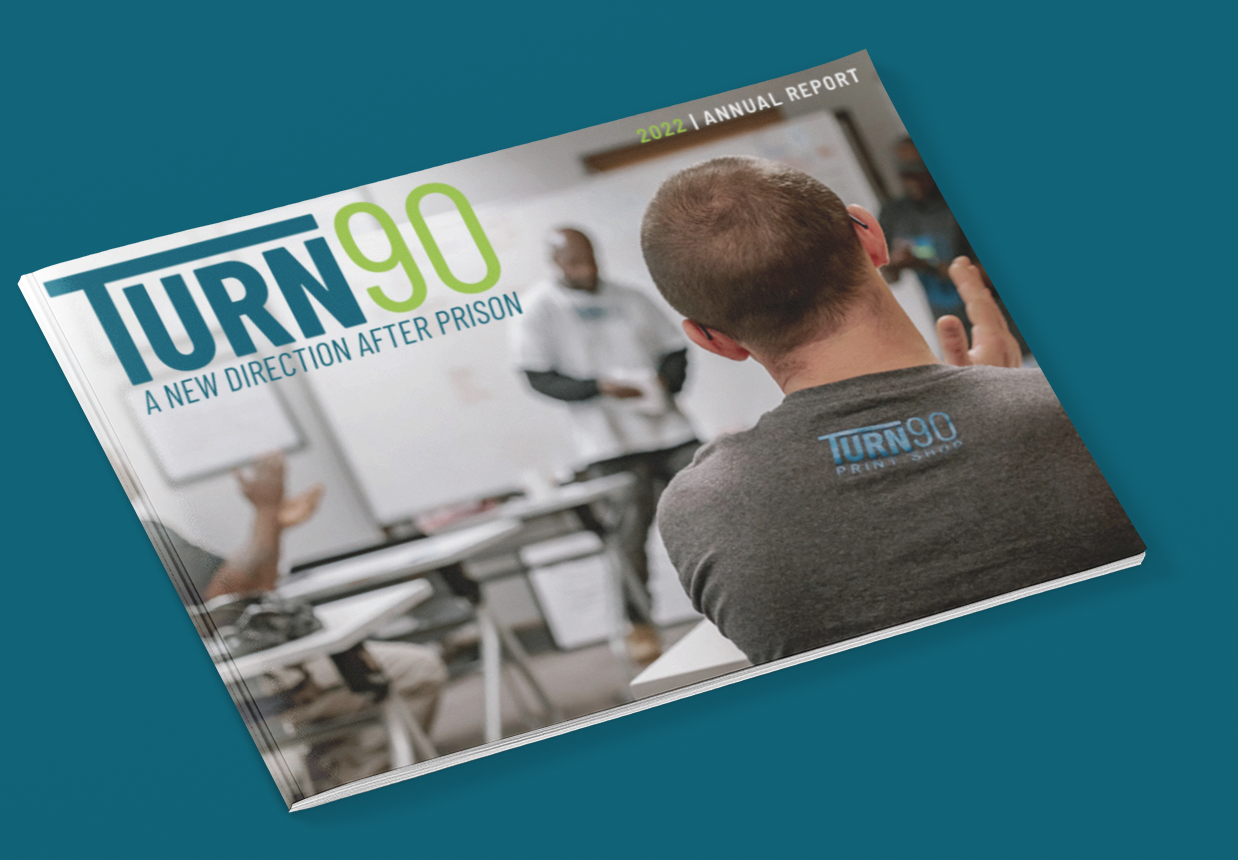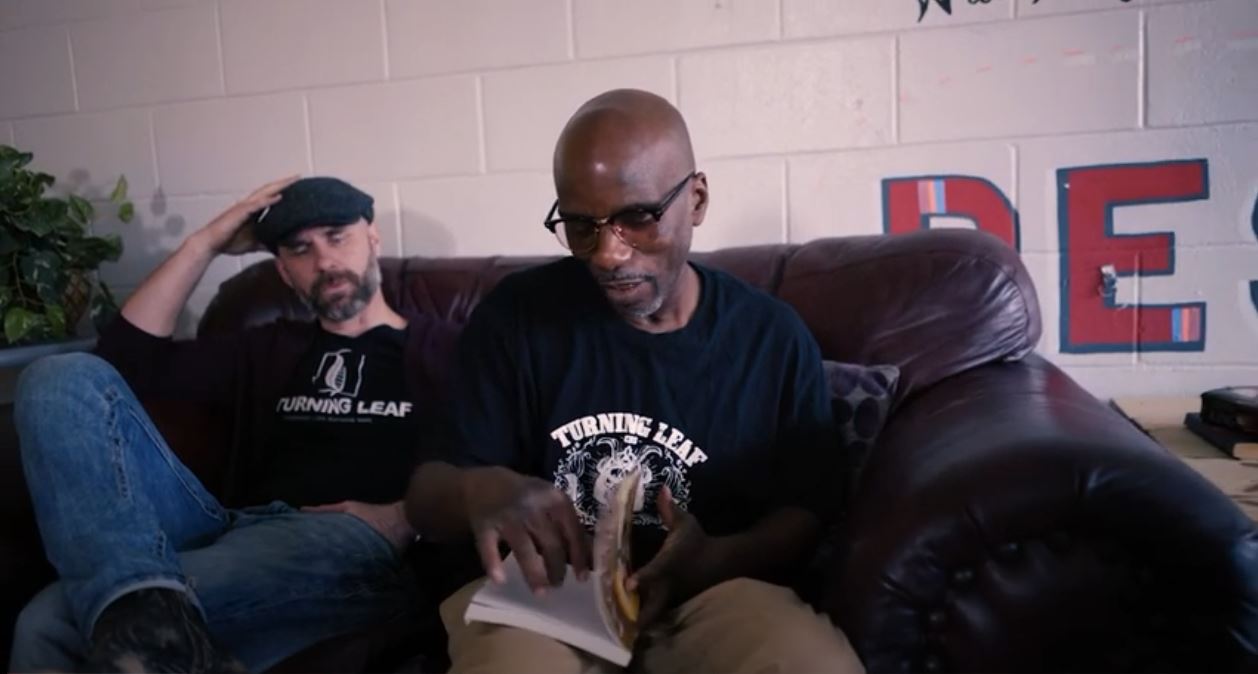 A new direction after prison
Research demonstrates that improving emotion regulation, new thinking, and problem-solving skills is the most effective way to help people succeed after prison.
Turn90's cognitive behavioral program includes:
150-hour proprietary cognitive behavioral curriculum
Daily classes with role plays using real-life scenarios
Facilitation and guidance from program graduates on the Turn90 staff
Slide 1
Turn90 hailed as a promising program with the potential to
change the whole criminal justice system.
Former U.S. Attorney General
Slide 2
Before I came to Turn90 I'd almost lost hope. Now I'm learning things I wish someone taught me when I was younger – like how to think in the right way and brainstorm before making a decision.
Turn90 is the best thing that's happened to me in a long time.
Slide 3
Turn90 selected as one of twenty organizations nationally to receive a grant from Boeing
in support of its work on racial equity and social justice.
Slide 4
One person who leaves prison and doesn't go back is a win.
Hundreds of thousands of people who never return is a game-changer in the effort to reform our criminal justice system.
Amy Barch, Turn90 Founder
Screen-printing & Embroidery
The Turn90 Print Shop is a full-service, professional screen-printing & embroidery business, ready to create all your custom merchandise.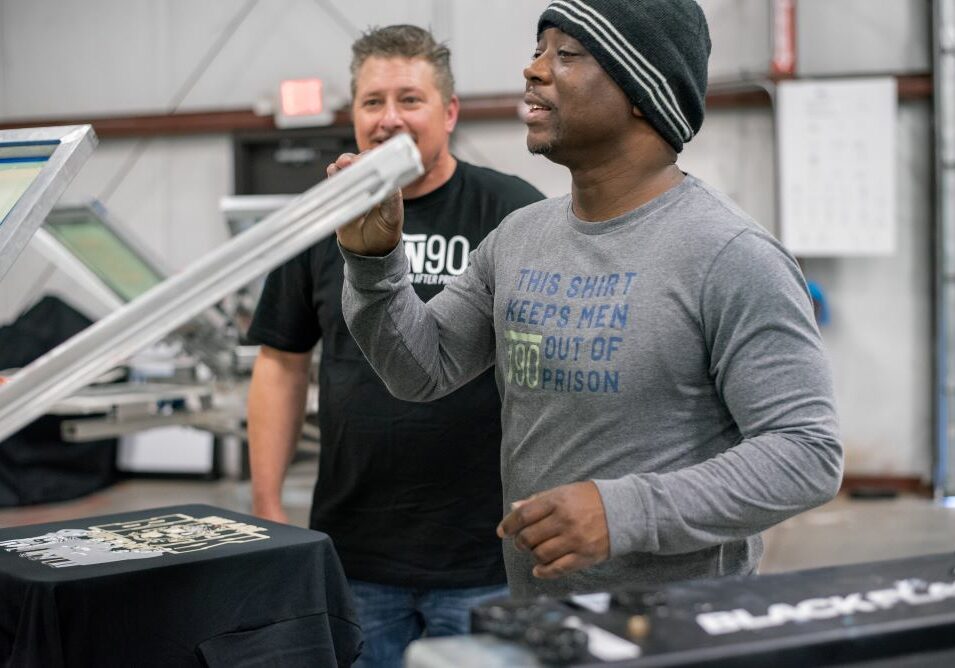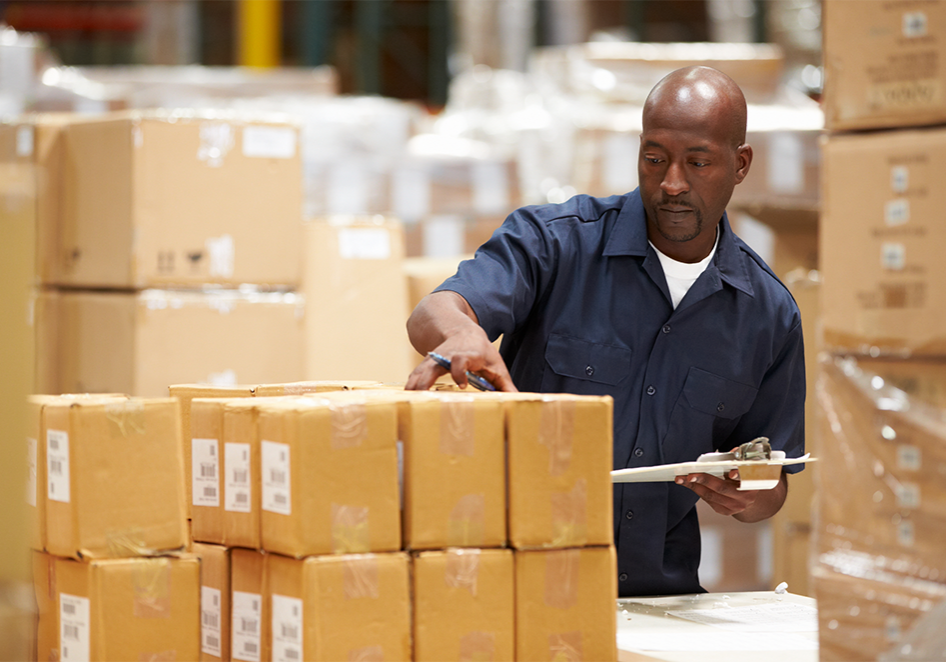 We're dedicated to making your production process smoother, faster, and more cost-effective.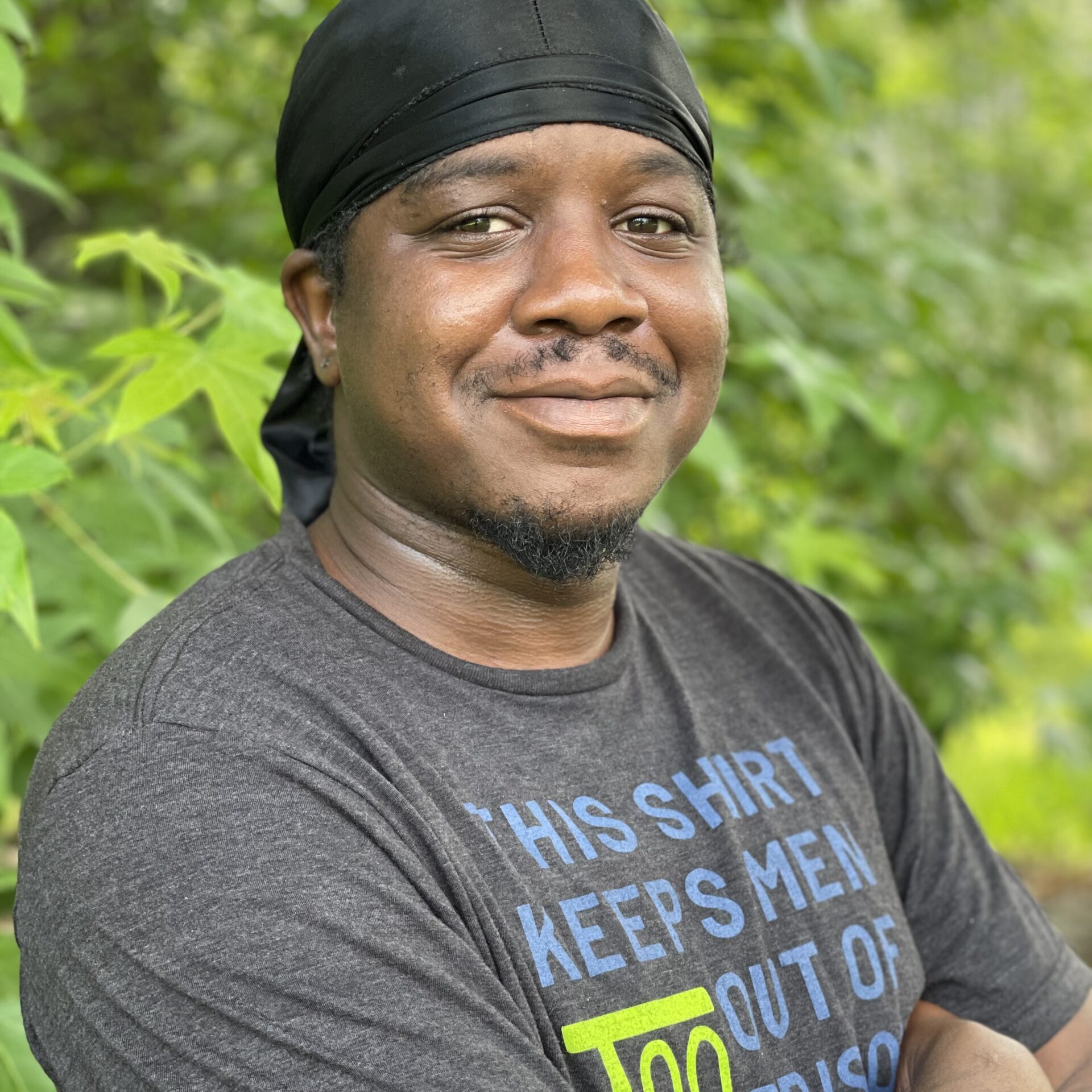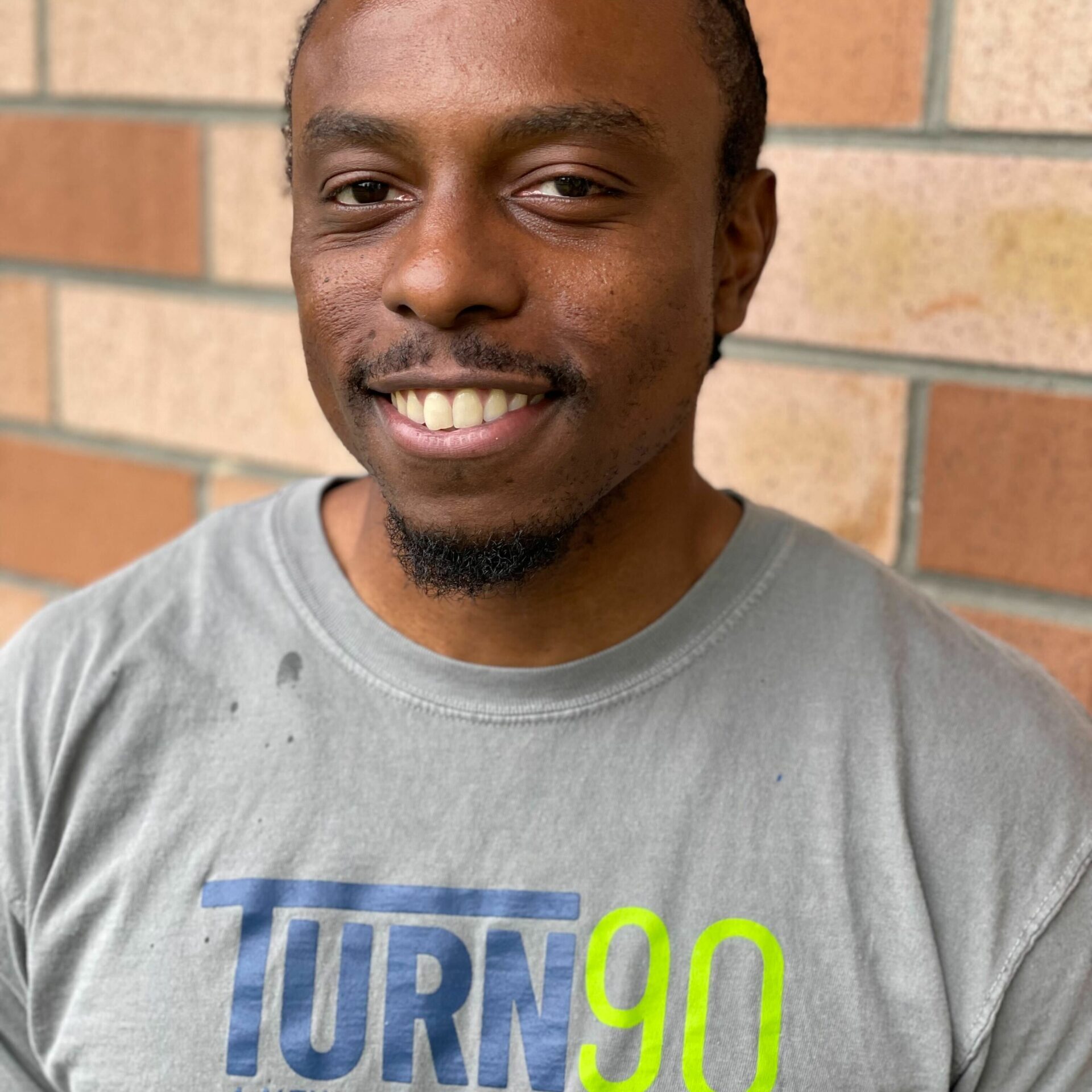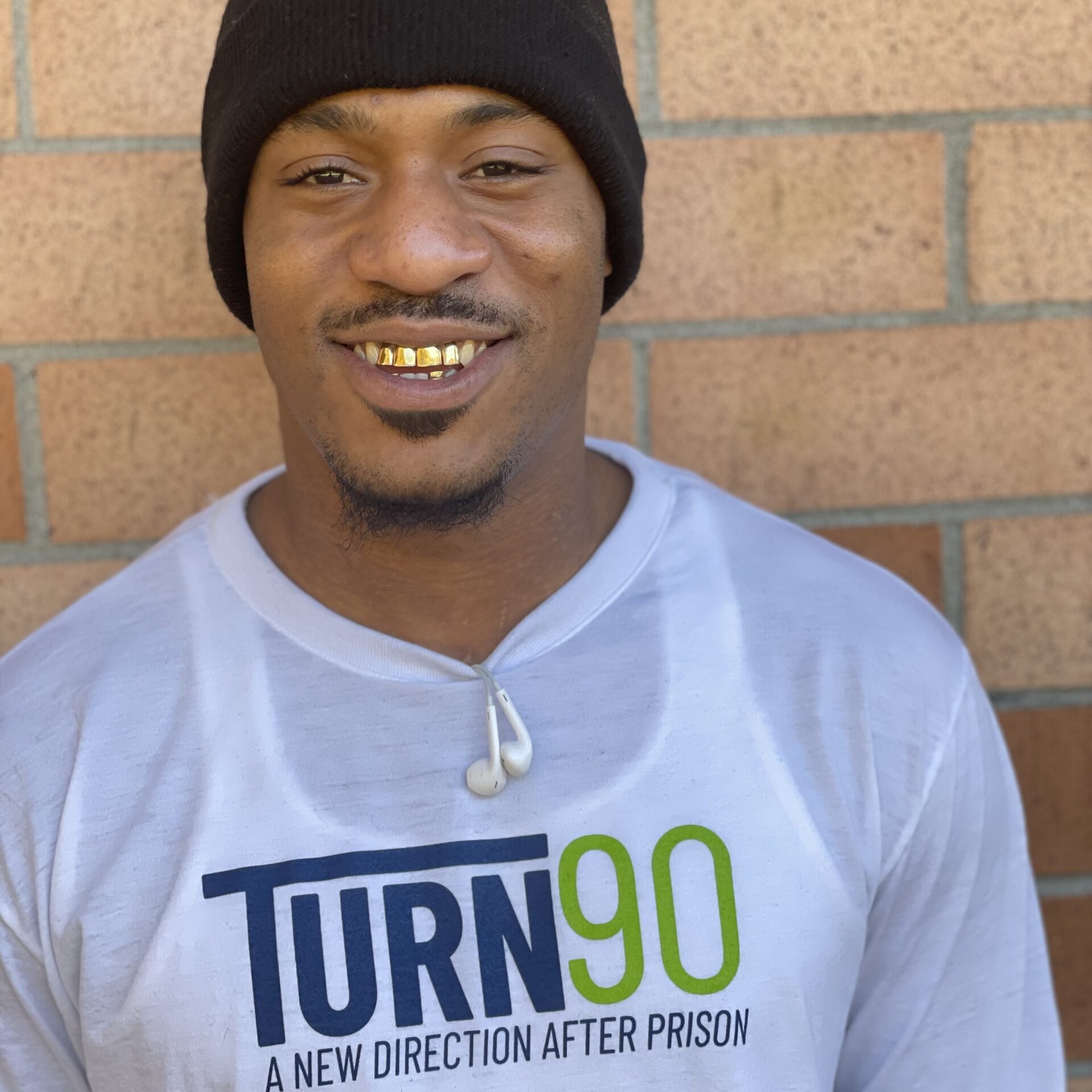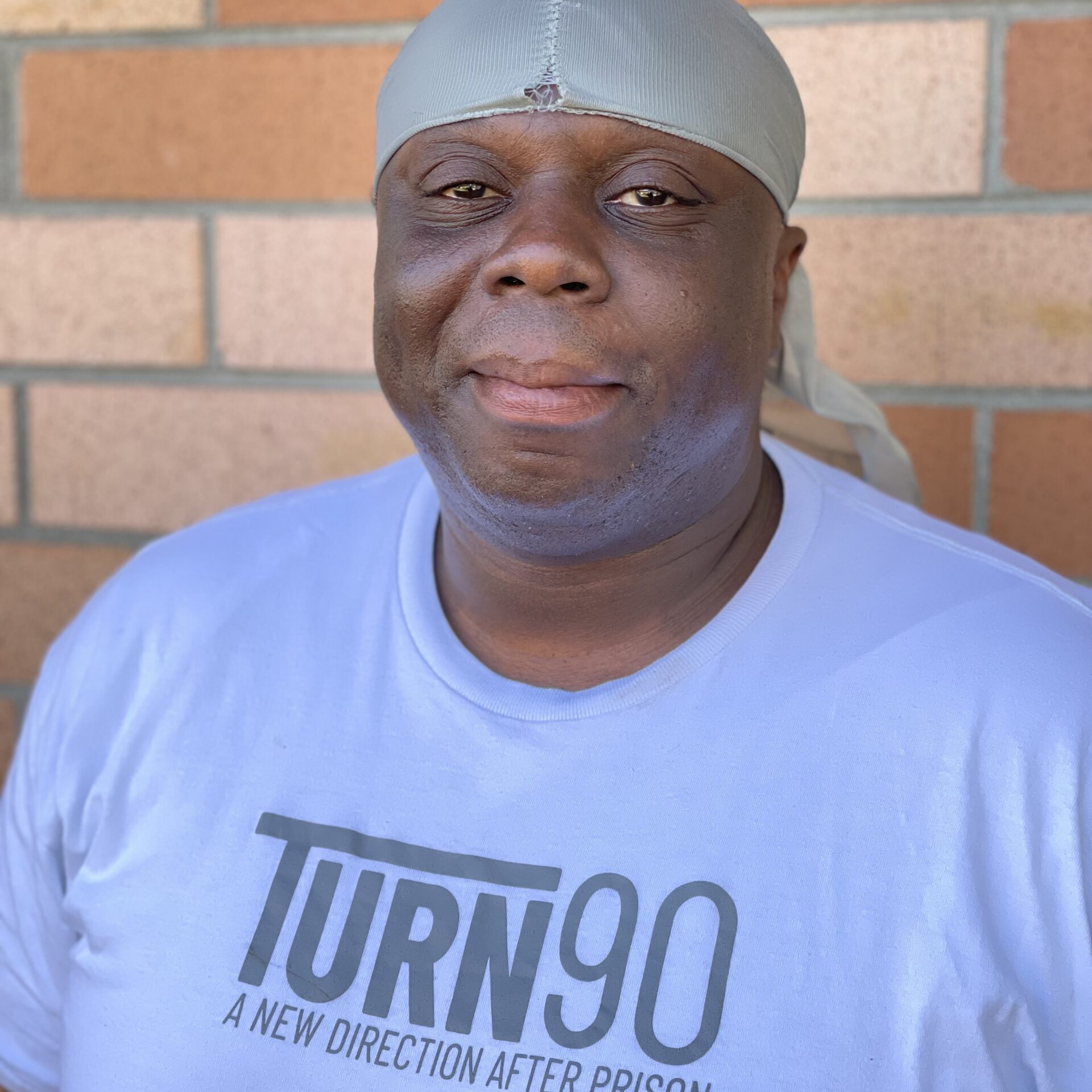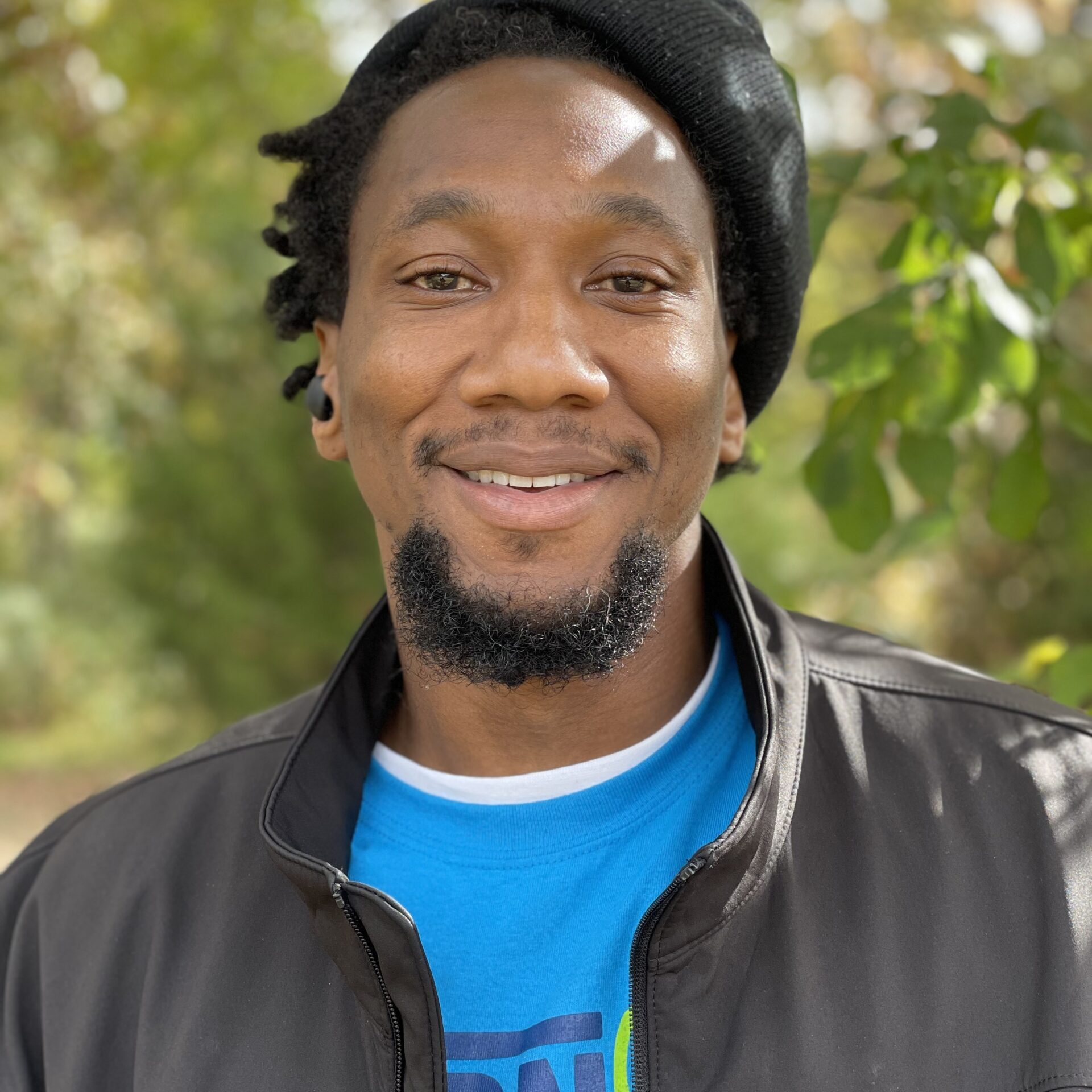 Grit. Determination. Resilience.
Turn90 is creating an opportunity for success where one doesn't currently exist. Everyone deserves an opportunity to change their life.
Get good news in your inbox
Second chances: T-shirt printing nonprofit changes lives of former inmates in Columbia
Get the full article here
Turn90 Receives $100,000 from Bank of America to Expand Workforce Development Opportunities for Men after Prison
Programs and services that are addressing transitional challenges for men after prison will expand their services, helping more people chart a path toward economic opportunity with help from a multi-year...