Ordering custom screen-printing & embroidery can be confusing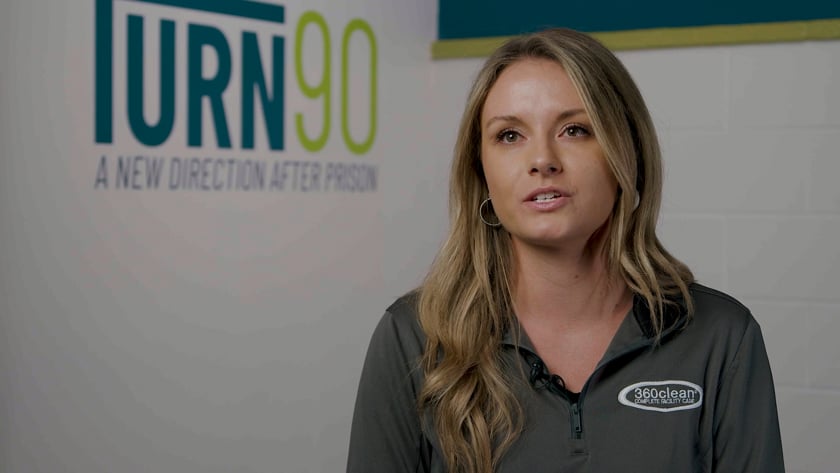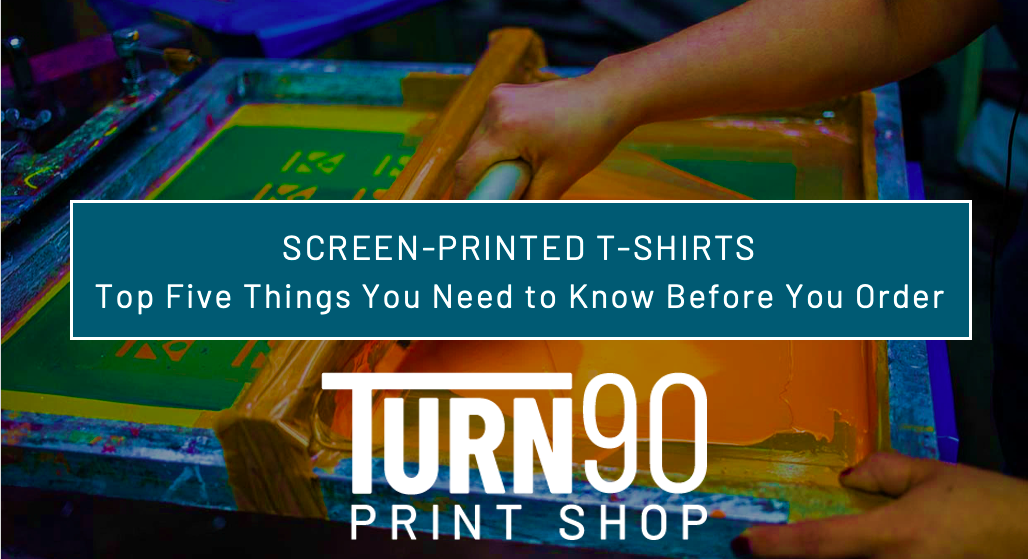 Download our free PDF so you feel confident you'll love your t-shirts
We believe that you should have access to expert advice
With so many options for t-shirt colors and styles, ordering from a screen-printer can be confusing. We've printed shirts for hundreds of businesses and nonprofits in South Carolina and beyond. Our dedicated staff walks you through every step of the process so that when you order from us you feel confident you'll love the final product.
Slide 1
Turn90's quality and customer service are top-notch, and
we love that we can support a local nonprofit doing such great work in our community.
Slide 2
The print quality is excellent, and exceeded our expectations.
Amazing customer service - we couldn't have been happier.
Slide 3
am so glad we went with Turn90 for our shirts this summer,
they turned out so well and were a huge hit.
Businesses we have printed for
Turn90 is proud to be your premiere local screen printer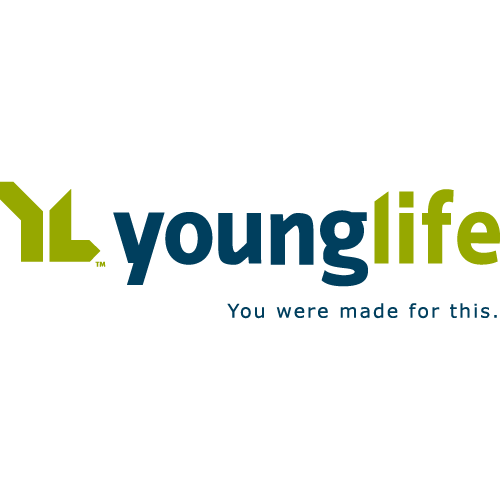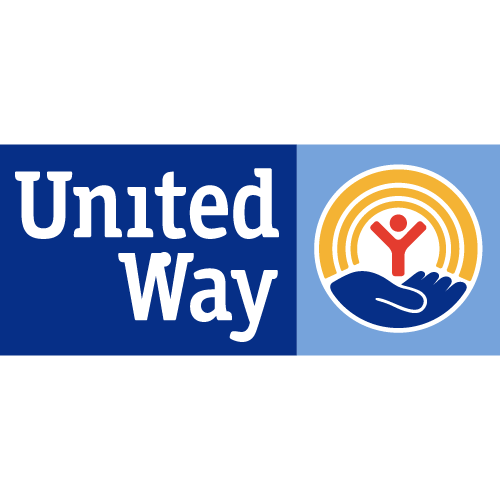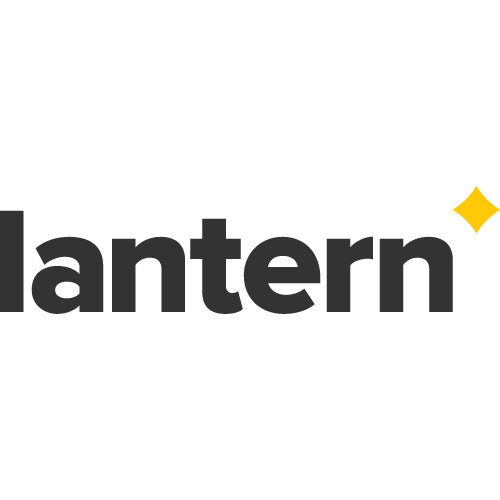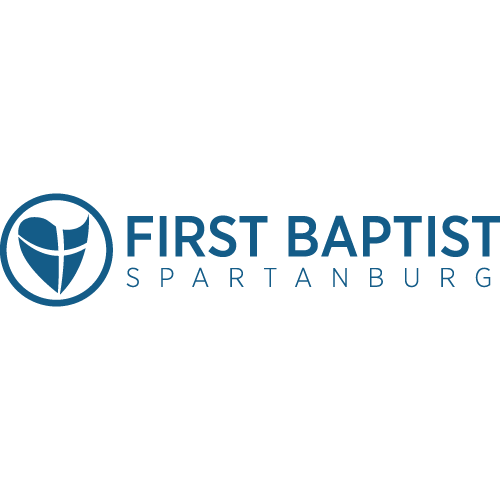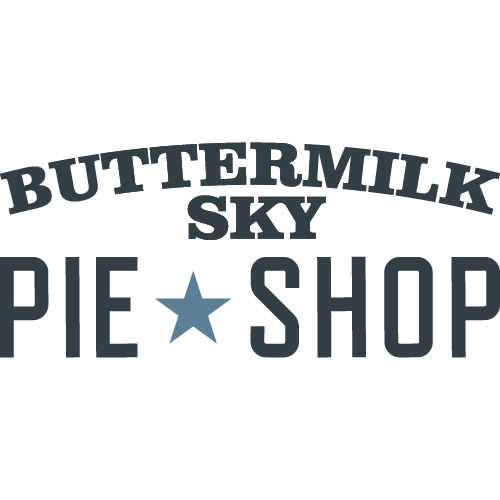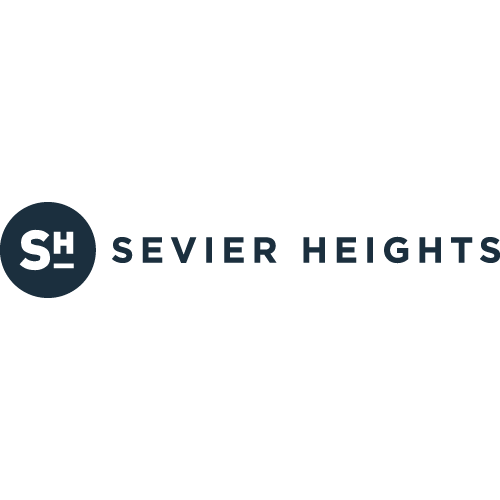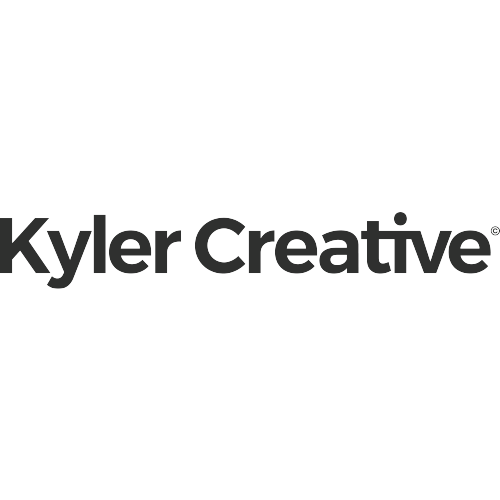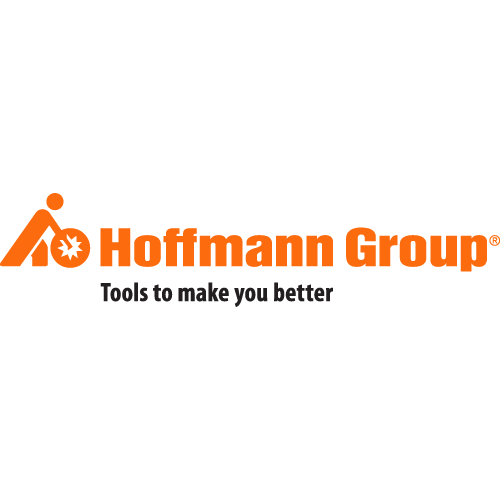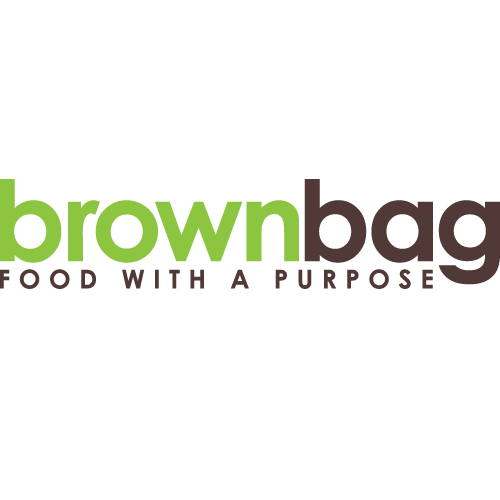 We print more than t-shirts
Love your shirts or your money back
If you're not 100% satisfied, let us know. We want to make you happy. We're a nonprofit with a social mission, but that doesn't mean we can't also be the best print shop in town. printshop@turnninety.com
Turn90 Print Shop Policies & FAQs
Get good news in your inbox