Grit. Determination. Resilience.
60%
Have parents with a felony record
85%
went to prison more than once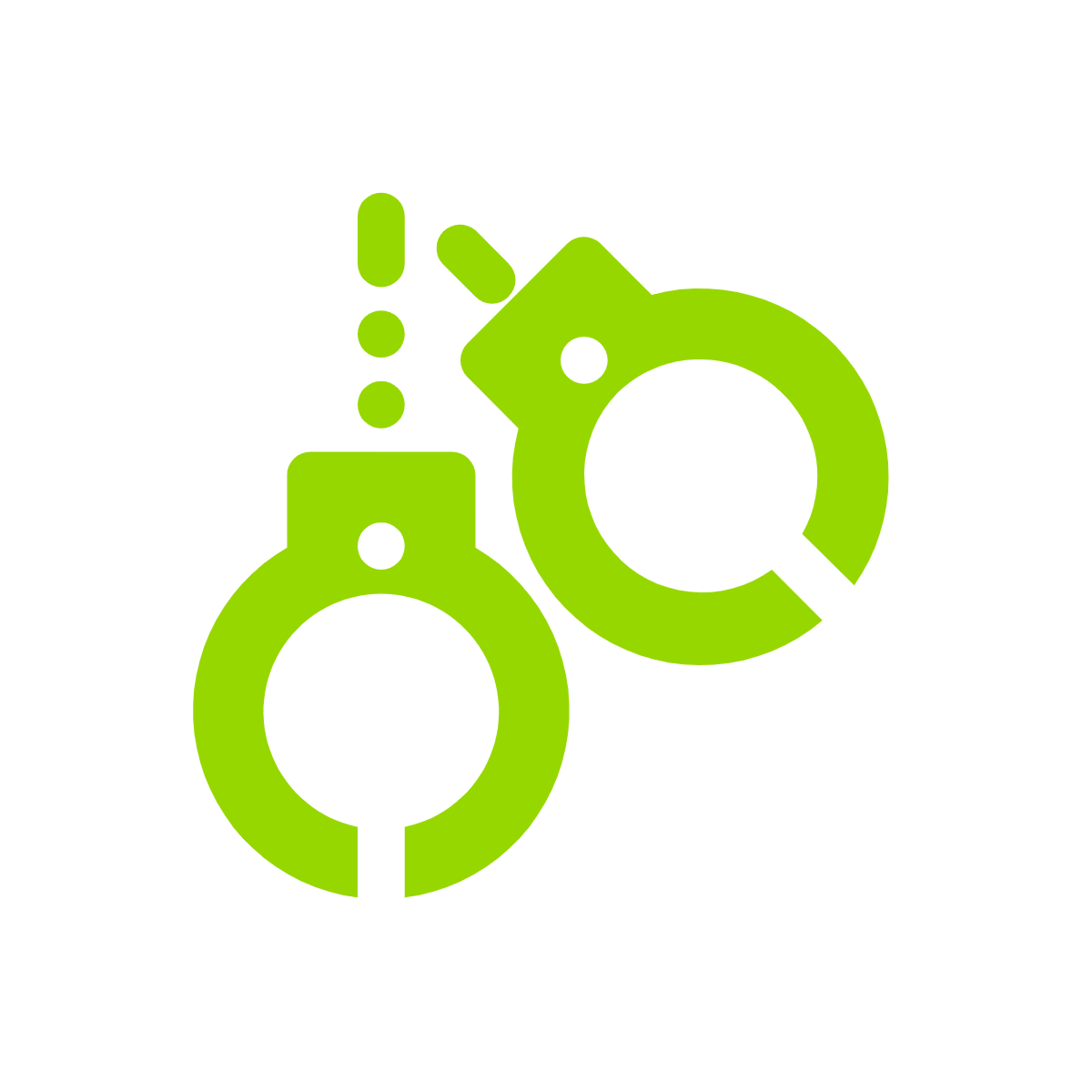 78%
were arrested prior to the age of 18
95%
dropped out of high school
"Family loyalty comes at a cost"
"The one who was trying to get out"
"What do you do when the President gives you your second chance?"
"When is a debt to society fully paid?"
"It's easy to get into trouble, but harder to get out"
"A second chance for his son"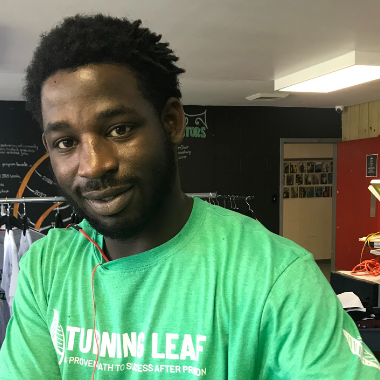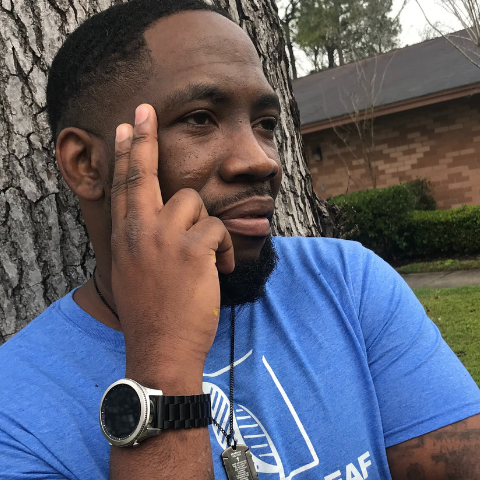 "A single decision changed his life"